Trips and excursions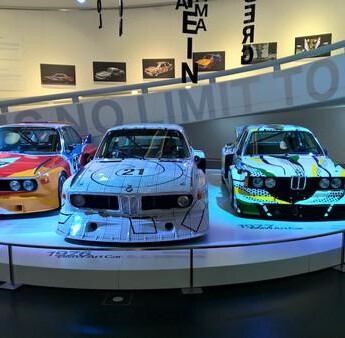 It's not only within the four walls of the Deutsches Museum that members get unique glimpses of museum life. The many Freundeskreis trips and excursions give them behind-the-scenes access to other museums and facilities far outside Munich.
From beer brewing at the Weihenstephan research facility to vehicle development at BMW, the excellent contacts of the Freundeskreis open up many doors.
Our multi-day study trips offer exciting insights into other museums of technology and cultures. Past destinations have included Milan, London, Barcelona and many other cities. It's always exciting to check where the next trip may be headed...